Here at Greene Light Logistics, our dealings with our shippers are defined by our shared commitment to quality service. We want to become an extension of your transportation department.
We treat our shippers like partners, working to help grow your business. We work hard to provide your customers with the kind of service you can be proud of, whether that is managing a dedicated lane or providing expedited solutions to last-minute shipping needs.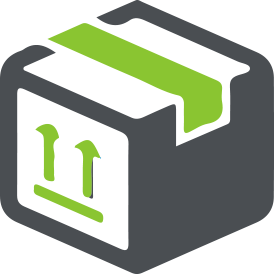 Services & Capabilities
Greene Light Logistics offers a variety of services and capabilities to ensure that the entire transportation process runs effectively and efficiently for our shippers. Some of our services and capabilities include:
We are available 24/7
We offer shipment tracking information
We have our own trucks, dedicated owner operators, and carrier partners all over the U.S.,  Canada, and Mexico
We honor our commitments
We provide proactive communication
Food Shippers
We understand the time- and temperature-sensitive nature of food logistics. We're a shipping partner who understands how to get your food or produce shipment where it needs to go on time and in good condition.