WE PROVIDE
SOLUTIONS,
NOT EXCUSES.


Greene Light Logistics, LLC was founded in Greene County, NC, where relationships are important. Our carriers and owner operators are part of our extended family. Our main values as a company are integrity, honesty, and our commitment to get the job done despite any obstacles that may crop up. We want to be your logistics partner for all the miles you need to travel.
We provide solutions, not excuses.
Want to join us? Career opportunities are available.


At Greene Light Logistics, we are best known for our Freight Management and Refrigerated Truckload services, as well as hauling perishable produce and other foods. In fact, one of our biggest specializations is hauling produce loads along the East Coast.
But, don't worry — we don't just service the eastern US. In fact, in order to be provide quality service to the destinations that your company ships to most, we confidently service 48 states in the US, as well as Canada and Mexico.
We efficiently manage all of our shipments to ensure on-time delivery and communication throughout the supply chain. We want to make sure your shipment arrives on time, every time.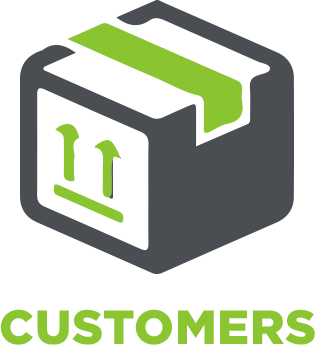 Our team is ready to go the extra mile for you. We take a proactive approach in tackling obstacles that may arise in the supply chain. Utilizing our assets and carrier partnerships we provide consistent truck capacity to our valued customers.
Today's carriers are looking for clear communication and responsiveness. Our level of professionalism ensures that the loads that we book you on are planned efficiently. We're proactive so that issues are prevented or resolved quickly.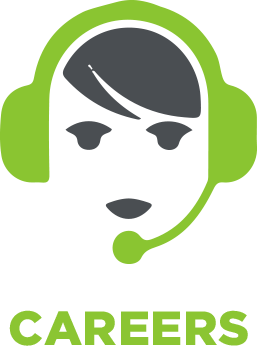 Do you like to work hard and have fun? Do you enjoy working in a positive team environment? Are you ready to join a winning team? Send your resume now!
Need a freight logistics solution?