We're looking for team members who are energetic, positive, customer-focused, and motivated to ensure a high quality of service for our shippers and carriers. We want problem solvers who can handle multiple tasks without getting overwhelmed and who want to learn about the transportation industry. If you strive to do business with integrity in a fast-paced team environment, you might have a home at Greene Light Logistics.
Below are current job openings. Contact us for more information.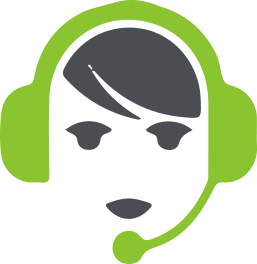 Greene Light Logistics LLC is seeking a Logistics Coordinator to assist with sales and operations duties in our Snow Hill, NC office.
The Logistics Coordinator will provide support to both sales and operations and will work directly with customers, carriers / drivers, shippers, and receivers. Effective, proactive communication between all parties involved is crucial to ensuring that our operation runs efficiently, professionally, and successfully.
Tasks:
 Planning and scheduling deliveries
Booking / confirming trucks
Managing available truck list
Managing available load list
Ensuring accurate rate information and documentation in dispatch software
Performing claims resolution
Loading tracking / updating customers on load status
Providing honest, proactive communication to customers, carriers, shippers, and receivers
Assisting in growing business / contacting customers and asking for business
Become a Pro Problem Solver
Being available after normal business hours
Required Skills:
 Must be an excellent communicator (verbal and written skills)
Display basic computer competencies
Have an ability to multi-task like a champ
Demonstrate unshakable determination to get the job done
Possess a tenacious work ethic
Exhibit an optimistic, positive attitude